Like other press barons one could name, Steve Brill was always somewhat larger than life – founding the American Lawyer, building the first online legal community, Counsel Connect and launching a cable channel dedicated to trials – Court TV. All this tooks guts and vision. Steve could be a pain, but he was always an interesting painMuch like the prime defendant in the current Hollinger trial in Chicago.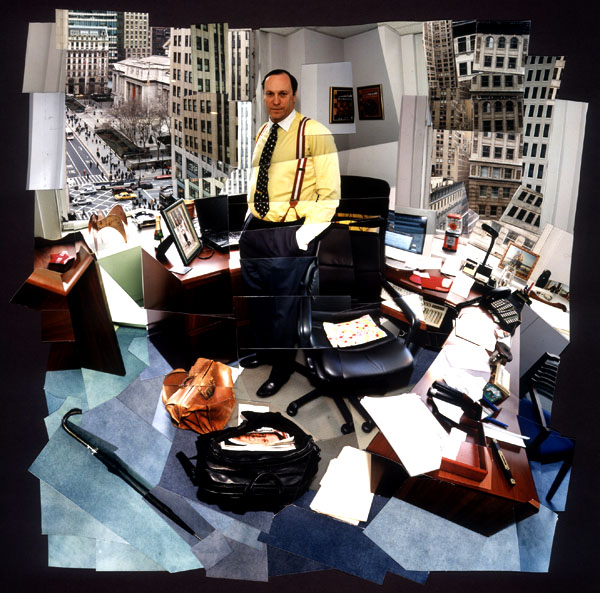 Now Court TV is no more:
Court TV is changing its name, look and logo as part of a network overhaul planned for later this year.
The network, acquired by Time Warner and folded into its Turner division during 2006 , will no longer be called Court TV as of Jan. 1, 2008, and will revamp its daytime trial coverage and add in prime several new reality series (or, as the network and others, like A&E, prefer to call them, "real-life series.")
The general managerWho has the gloriously appropriate name of Mr. Marc Juris of Court TV says:
among advertisers the Court TV name conjures up images of live trials with foul language and grisly testimony, which can sully a brand's image.
"We feel that certainly there are advertisers who are sensitive to live courtroom coverage," he says. "It's hard to say, 'Yes, but that isn't what you're buying in primetime.' We have to explain a lot."
But there's also a problem of audience disconnect. Juris says viewers don't always identify the program they're watching, such as "Forensic Files" and "Beach Patrol," as Court TV shows. Says Juris: "I can't tell you how many times, anecdotally or in focus groups, that people know the show they're watching but don't realize it's on Court TV."
The reality is that Court TV long ago began its move away from being a network of live court coverage, and that's especially the case in primetime, with more and more original programming. More than a year ago, the network rebranded itself into two distinct parts, trial news during the day and entertainment-based programs at night, rolling out the tagline "Seriously Entertaining."
Laudator temporis actiHorace, Ars Poetica 173